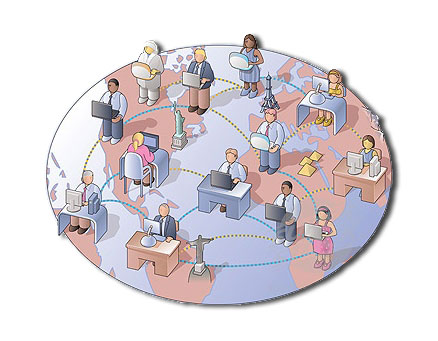 CONTACT INFO


If you should wish to contact us, please email us at the below email addresses. Shortly, we will put a 'form' where you can type your message using this web page.

Pam's Email - pam@torivio.net
Pat's Email - pat@torivio.net

If you would like to call us or write us, please contact us through the email addresses above and we will send you the info you need. Hope to hear from you!